We are located in Handa, Aichi, importing grass hay, straw for daily cow, beef cattle, grains and raw material for making pet foods
CONTACT US

PRODUCT PREFERENCE
3 strong points that we care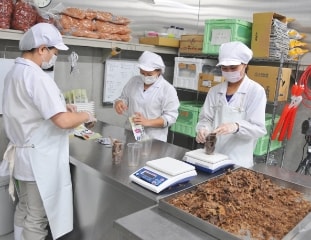 Quality Control
We, ARATA, are making products by our OWN factries. We also have our managed fields, where are strating from seeding to harvest, for making raw materials. We are making our original products with food safety.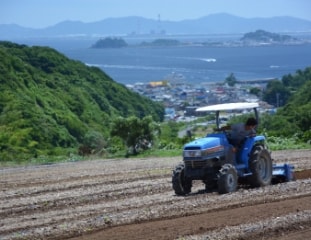 Restriction of Chemicals
We use good quality natural material from our managed filed with Non-chemical and good quality material from overseas. We also use Nitrogen, Ozone Cleaning and Oxigen Absorber for prevending rise bugs. We avoid chemicals as much as possible because of small animal healthcare.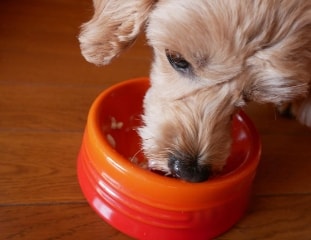 Your pets can find
FAVORITES!
We make new original product every year. Our line up is over 300 products. We make products for Dogs, Cats, Small animals, Birds, Aqualium fish, and so on.
Product Flow Charts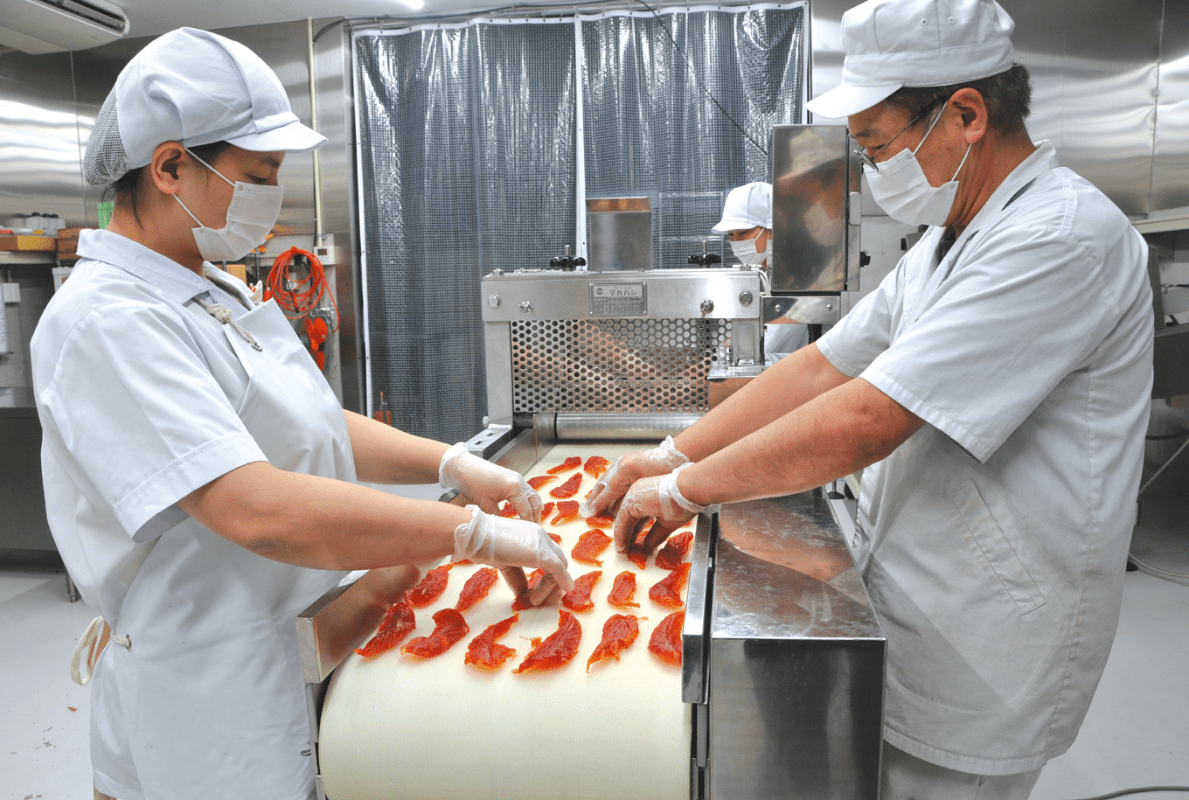 STEP.1
Purchasing material
We are getting each item from our managed field at our local area overseas.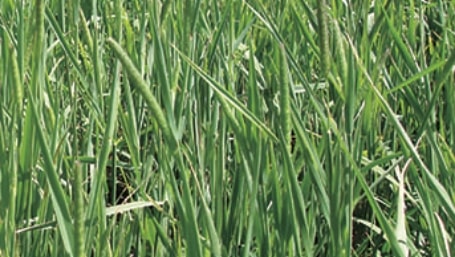 STEP.2
Cutting and molding
Processing products by various machines.
2 axis extruder

Biscuit machine

Single axis extruder

Mincer

Slicer for multi purpose

Slicer for half cut
STEP.3
Dehydration
We have ovens and dryers making dry products.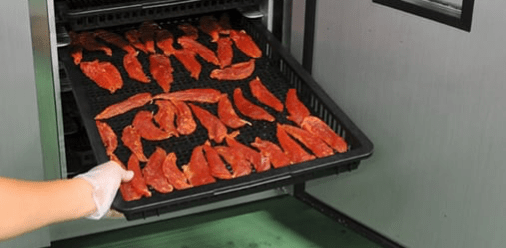 STEP.4
Scale, Packing and Inspection
We do water activity inspection, get rid of foreign substance by image analyzing device as quality control.